We've scattered our ill seeds through both the known and unknown of the Quantum Universe...
In some bizarre yet beautifully simplistic, fibonacci type fashion, resonating geometric shapes appeared in a way that some could only describe as sacred...
Through these patterns, in the fabric of space itself, music began to materialise itself in the digital realm.
With no prejudice shown, nor divide noticed, the cosmos itself appointed these musical apparitions to take a deliciously sounding form on ALL digital platforms...
The Future is ill...
WATCH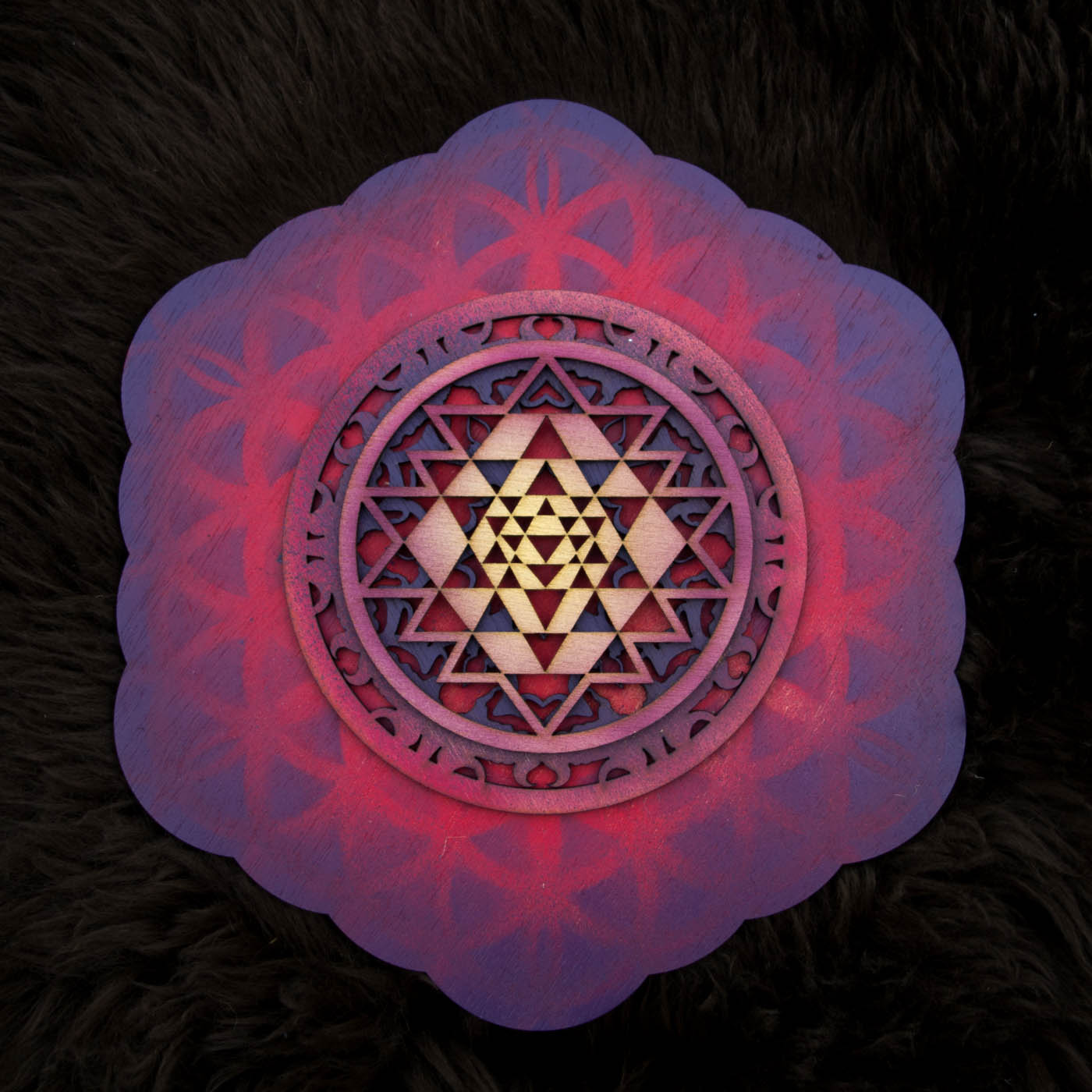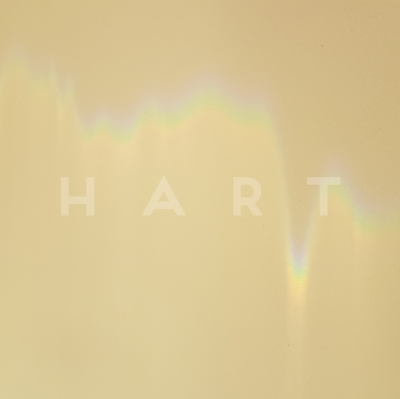 SOUNDCLOUD
VIOLENTLYILL - SOUNDCLOUD
COUCH ASTRONAUTS - SOUNDCLOUD